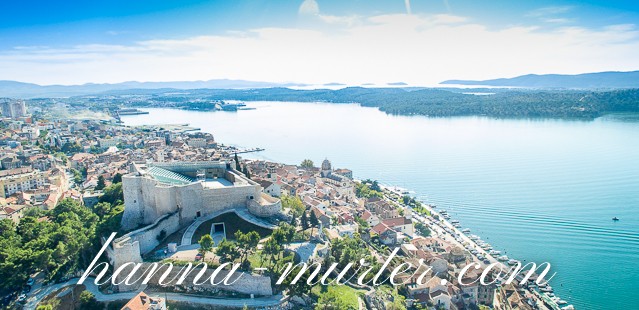 About Šibenik
City of Šibenik
Šibenik, a gem in the Croatian Adriatic, is situated along the mouth of Krka on the most picturesque part of the eastern Adriatic coast. As the oldest Croatian autochtonous town it was first mentioned in 1066 during the reign of the Croatian King Kresimir IV.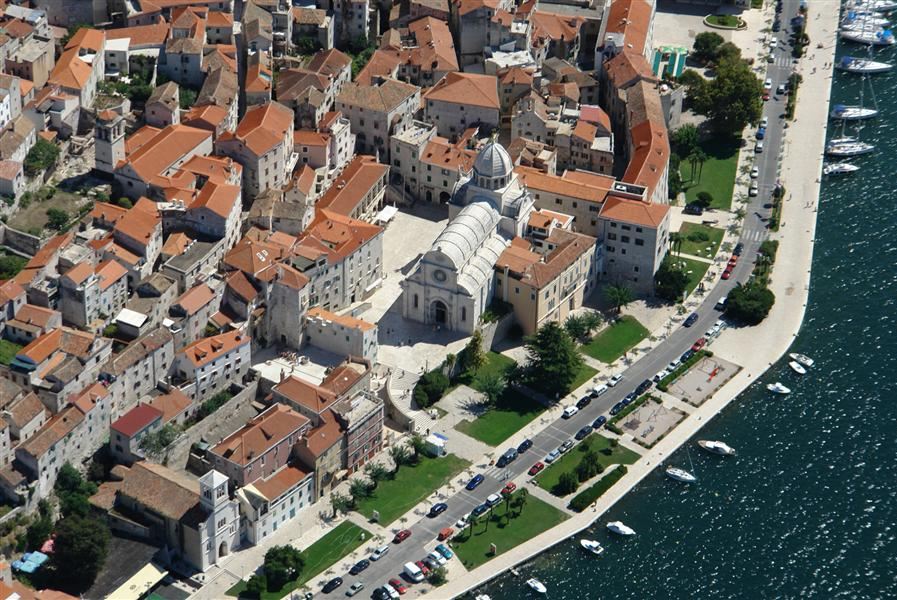 The rich cultural and historical heritage of the city is visible in the impressive Cathedral of sv. Jakov [St. Jacob], built by the famous architect Juraj Dalmatinac and is under UNESCO protection.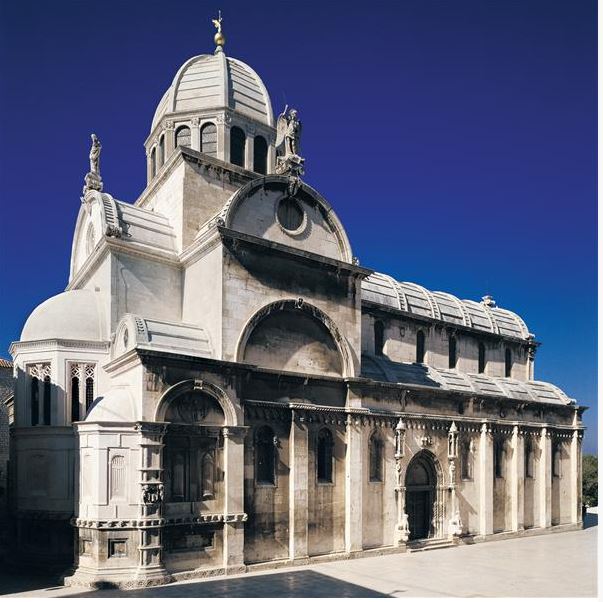 Numerous churches, monasteries, palaces and four fortresses 'frame' the city, and also testify to the perseverance, renunciation and faith of generations of people of Šibenik. Šibenik is a city of culture, the host to the only International Children's Festival as well as traditional events such as Dalmatian chanson Evenings.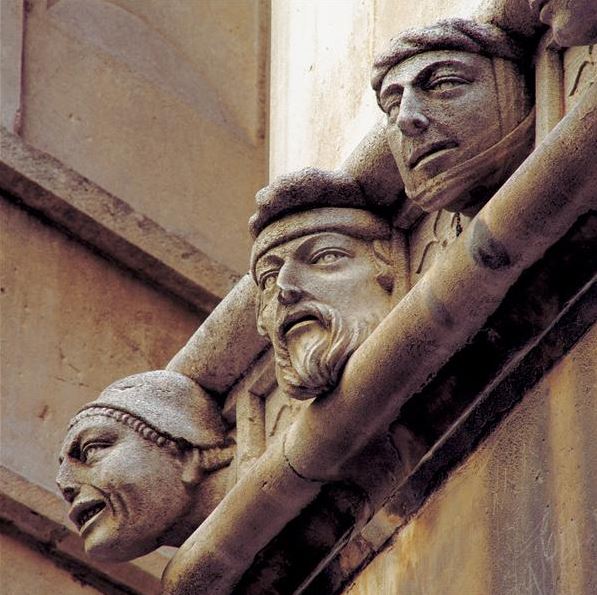 Near the town there are two national parks – Krka and Kornati whose fascinating landscapes take visitors breath away.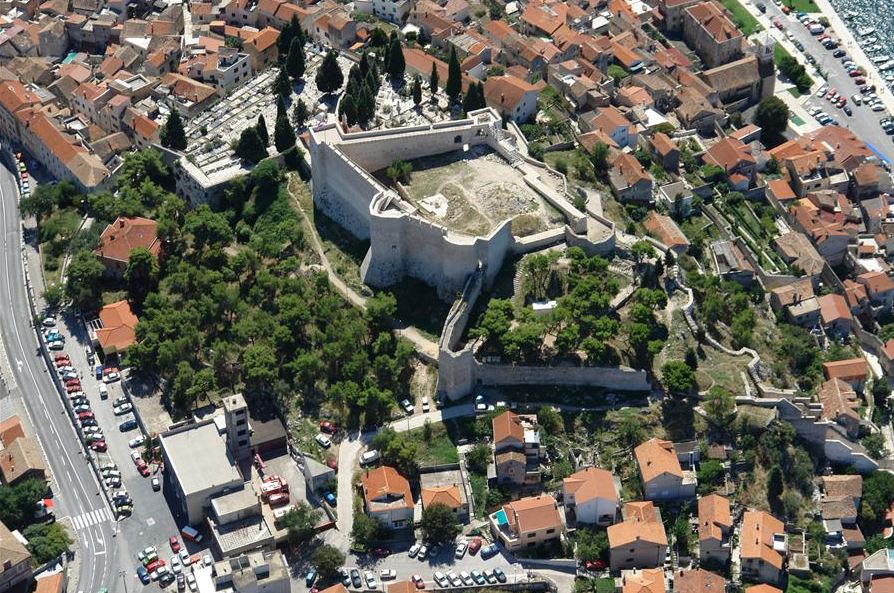 The Falcon Centre, only eight kilometres away from Šibenik, in a beautiful dense pine forest is a unique place where visitors can meet and learn about the life of falcons, and Etnoland Dalmati near the Krka National Park offers visitors the chance to learn through real life experience about the Dalmatian hinterland's past.
Šibenik is located 30 minutes by car from Murter
source croatia.hr