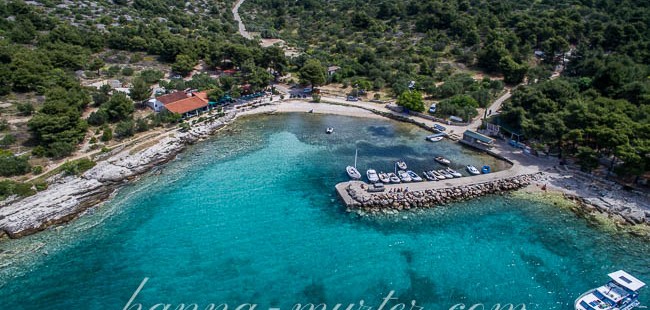 Beaches on the island Murter
---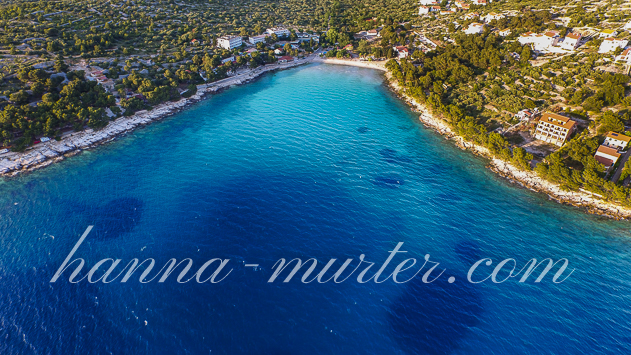 Slanica Beach Details:
sandy and rocky beach,toboggan, volleyba, ll on the sand, tennis, trampoline, jet-ski, sanitary facilities, showers, several restaurants and beach-bars, suitable for children, the most popular beach on the island Murter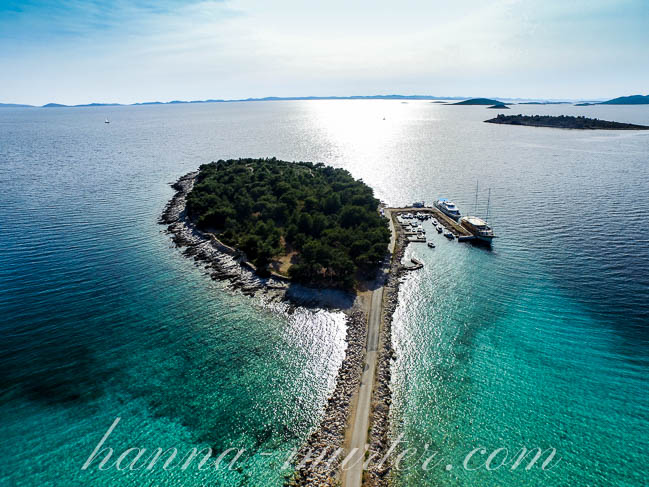 Podvrške Beach Details:
fkk beach, sandy and rocky, pier for smaller boats, suitable for fishing and jumping into the sea, little beach bar
---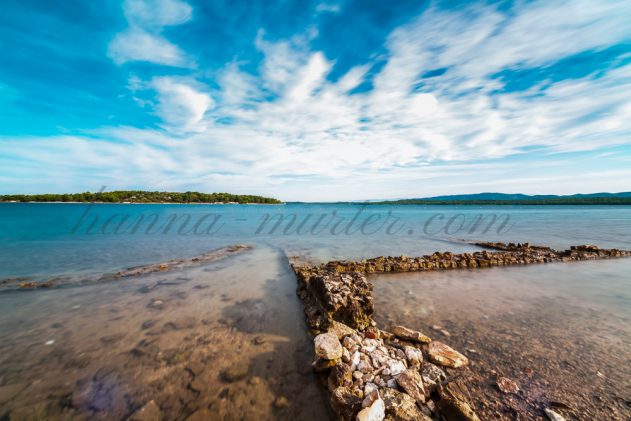 Colentum – the first archeological beach details:
The first Croatian archeological beach, made in 2017 near the maritime villa on the Gradina Peninsula, is approximately two hundred meters long. All the actions, such as filling the beach with gravel, or installation of trashcans and floating safety barriers, were achieved under the supervision of archeologists and conservators. An information board for divers and curious swimmers was put up as well.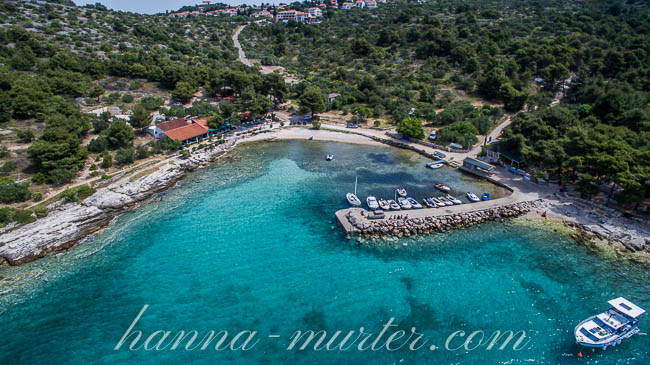 Čigrađa Beach Details:
sandy and rocky, restaurant and beach-bar, suitable for children, small pier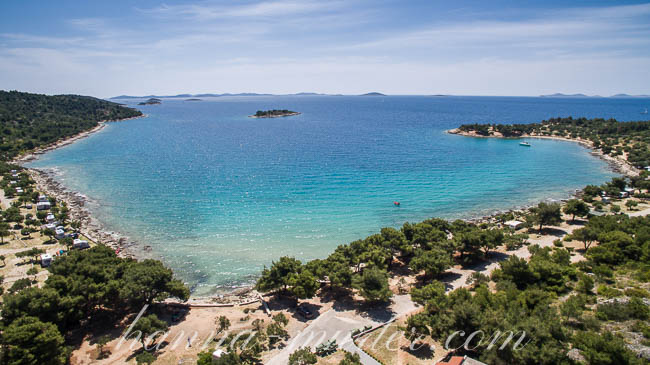 Kosirina Beach Details:
sandy, gravelled and rocky, camp is situated in the bay, two beach-bars, suitable for children, interesting for diving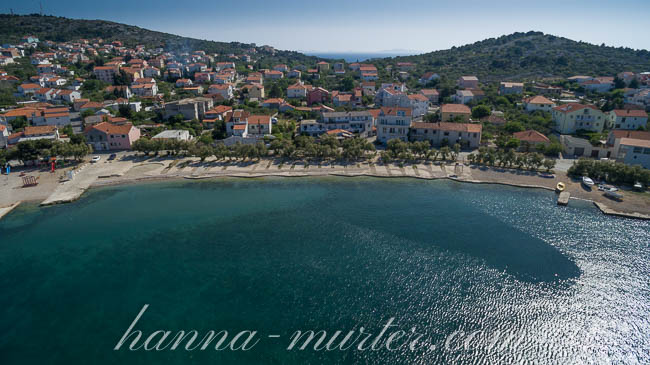 Luke Beach Details:
city beach of Murter, gravelled and sandy, concrete terrace for sunbathing, showers,supermarket, restaurant and caffe bar quite close,asuitable for children and older people
---