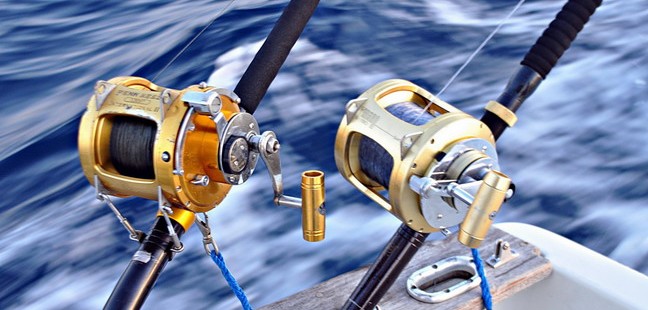 Big Game Fishing Murter
The best fishermen of the world gather each September in Jezera, a small fishing village on the island Murter in central Dalmatia, as to compete in catching the «big fish» – Big Game Fishing. Drawing out large specimens of fish can take hours, and this kind of fishing can also get rather unpredictable . The catch, the fight, the overcoming and the drawing the fish, which can sometimes weigh a few hundred kilos, out, among which are ,apart from the blue tuna; luca, igluna and albacore tuna, requires from fishermen extreme strength, patience and knowledge. This is an adrenaline sport, uncertain and unpredictable to the very end, which reveals new challenges that bring out team work and a competitive spirit. It is the biggest European competition that is organized at the end of summer, which is the best time for catching tuna and other big sea fish. It is held in the rich fishing areas of Blitvenica, Žirje and Kornati.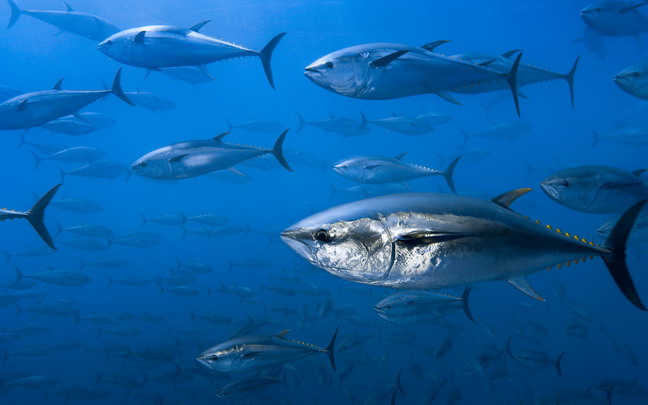 Big Game Fishing has become a prestige event at which all the big names of the big game fishing world like to be seen at. Thanks to this competition the small fishing village Jezera has become famous in the sports fishing world. Jezera is located on the southeast side of the island Murter, the biggest archipelago of Šibenik. The island is interesting because of its closeness to land which it is connected to by a 30 metre long bridge. Surrounded by hills, Jezera is drawn into the horseshoe shaped bay. Because of its position it is not exposed to strong winds and its cove is perfect for docking and mooring. In its proximity are two national parks: Kornati and Krka.
Although the first document of Jezera dates back to 1298., it is probably much older, because not far from it, in the bay Podjasenovac, two graves of the Ilyrian tribe Liburni were dicovered, from a pre ancient period, in 1938. The people of Jezera are very proud of their traditional costumes, customs, songs and dances, which can get to be known by tourists in the summer months through the many cultural, sporting and fun events, that are held under the name 'Days of the sea'. During the time of Big Game Fishing visitors will not be «spared» of the many other interesting manifestations.