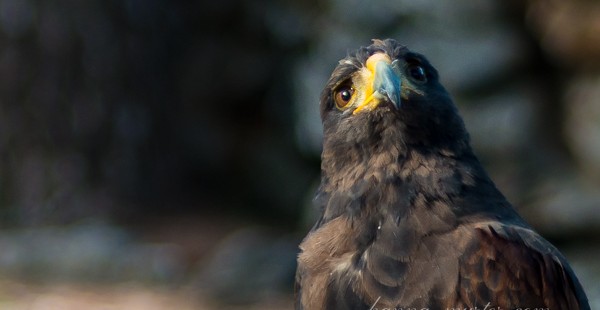 Dubrava Falcony Center
This is specific centre and not only for The County of Šibenik and Knin but also for Croatia as a whole as it is the only centre to provide birdwatching of all kinds of birds of prey.
Located in the heart of the Mediterranean wildness and at the same time just 7 km far away from Šibenik it presents a place which must be visited if you want to taste little bit of wildness and adventure. There is a special program during which visitors can come face to face with these incredible sky hunters.
For several years now, the centre has been cultivating a variety of species of birds of prey which were on the way to extintion due to the cruel development of "civilisation". A special place is given to the station for injured, sick or just hungry birds which need help in order to survive in the wild. We can proudly say that falconry, as a skill of nurturing falcons, at least with regard to Croatia, was founded here and has educated numerous young falcon cultivators that today expertly dominate this medieval skill.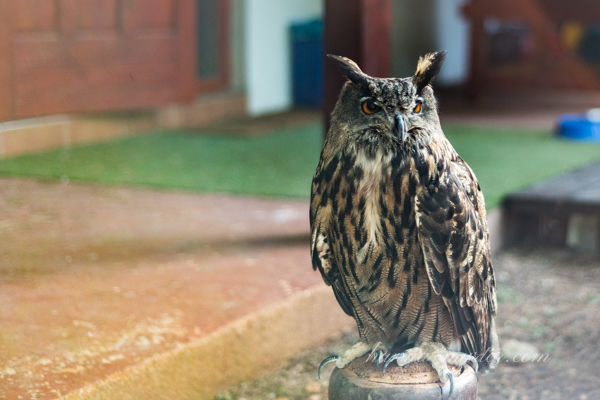 VISITING THE CENTRE
The centre is open to visitors throughout the year from 10.00 to 17.00. Visitors have a coffee bar at their disposal that offers hot and cold drinks.
Škugori bb
HR-22000 Dubrava kod Šibenika
Centre for rehabilitation of birds of prey
Phone: +385 (22) 330 116
Mob: +385 (91) 5067 610
E-mail: emilio.mendjusic@si.t-com.hr